BRING AFFORDABLE COLOUR PRINTING TO YOUR BUSINESS
Kyocera's Tiered Colour System helps you monitor and control your costs for colour output ranging from a simple text document with a colour company logo, to a full colour flyer.
Only pay for the colour you use.
Finally a solution that revolutionises the way you manage and pay for colour printing.
Are cost concerns holding you back from colour printing?
Kyocera's unique Tiered Colour System is the solution you've been looking for!
How it Works
Kyocera technology provides the ability to define up to three colour usage levels, based on your typical business documents. Contrary to flat rate billing, which is when you are charged the same price for every colour page, the Tiered Colour System pricing model charges only for the amount of colour being used.
With Kyocera's Tiered Colour System, documents that contain lower levels of colour (simple colour) can be billed at a lower rate than full colour documents. For example, you will be able to print or copy more monochrome documents with your company logo in colour, such as letterheads and invoices, at a fraction of the current colour cost.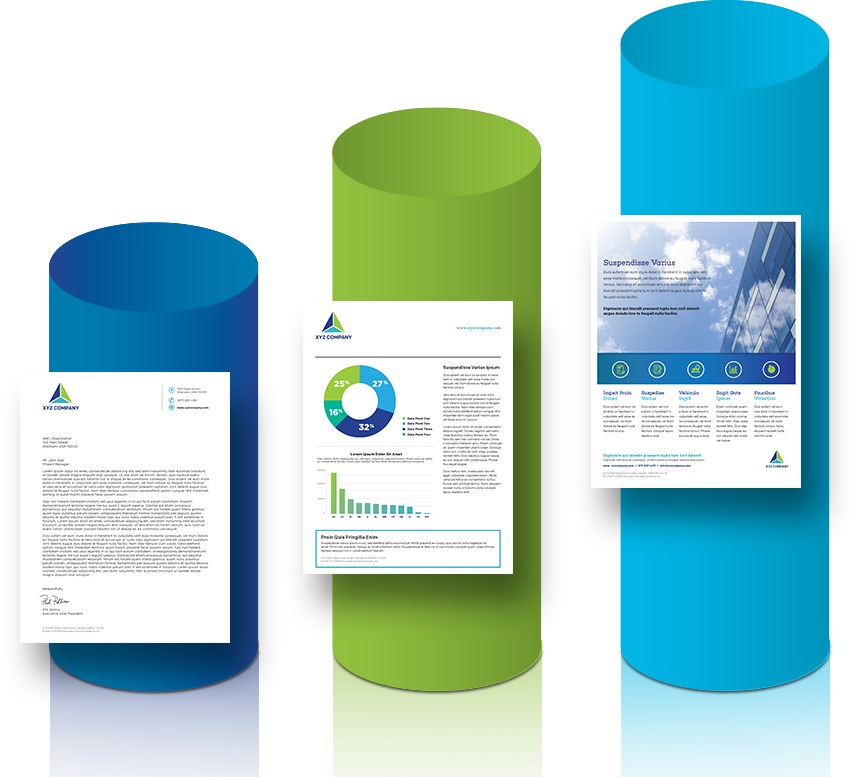 SIMPLE COLOUR
(Low Coverage)
A company logo on monochrome correspondence.
BUSINESS COLOUR
(Medium Coverage)
A report that contains charts and graphs with text.
CREATIVE COLOUR
(High Coverage)
Colour rich collateral such as brochures and presentations.
Monitor & Control Your Costs
Not only does the Tiered Colour System help control your colour costs, it also gives you the ability to track and monitor your actual usage. Kyocera offers several reporting applications to help you monitor and view colour and black output for individual devices, as well as entire fleets of Kyocera MFPs and printers.